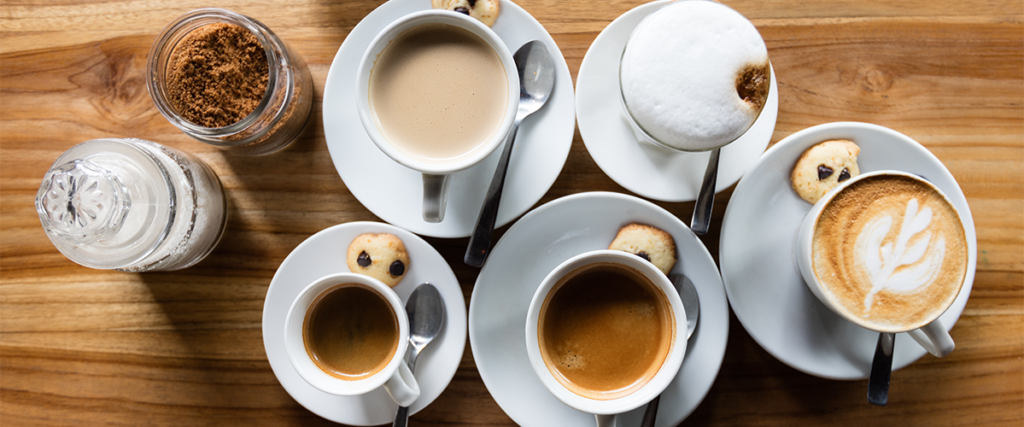 Our family run business started in 1995 and for the past 25 years, we have specialized in the distribution of exceptional Gourmet Coffees, Teas and Specialty Foods.
We are passionate about the quality of products we deliver to all our customers, which reflects the years of hard work and reciprocated customer support we've recieved. Il Mercante inc. is all about attaining quality products, being competitively priced and promptly delivering exceptional service; all in order to satisfy our customers' requests. Whenever possible, we source locally manufactured products to help support local businesses.
Over the years, we have been given the opportunity to work with some amazing colleagues and resourceful teams.
Thanks to their dedication and commitment to quality, we are able to offer exceptional attention to our customers with our experiences in:
Various Coffee and Hospitality items
Coffee Equipment Set Up and Use
Specialty Tea Brands and Proper Brewing
Imported and Local Specialty Foods, Unique Desserts and Healthy Snacks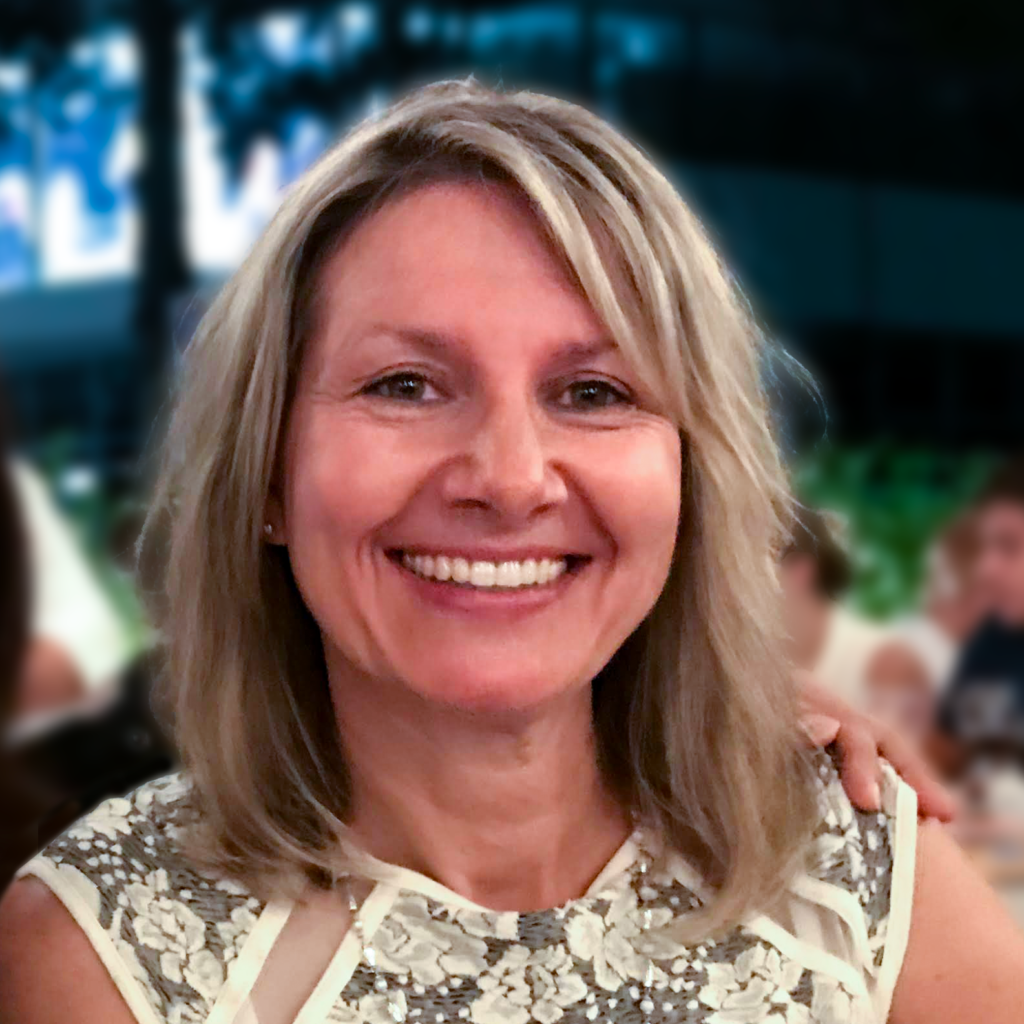 Our customer business relationships in the hospitality, retail and corporate sectors have grown to trust our recommendations on product displays, sales and promotions. We are known to cater to both large and small orders, and regardless of size, ensure they receive our same amount of attention and care.
To all our customers, family members and friends, thank you for continuing to support us through the difficult times we've all experienced this year. Now that we have an online catalogue, Il Mercante inc. is looking forward to the exciting days ahead, and to the continued growth of our small business.
We are very grateful for our local (and not so local) community's support throughout the past 25 years. We can't wait to see what the next 25 years bring, especially when it comes to working with new suppliers to introduce customers to the very best new products we can offer.
With gratitude,
Nancy
---